At Sar Major we've spent the last half a century working hard to provide our Customers with a quality product and great service. It's your feedback that inspires us and will help us to achieve this for another 50 years!
Whether you have a great story about your Sar Major product, a compliment or some constructive feedback – we'd love to hear from you.
Please CLICK HERE to tell us about your Sar Major experience and go into our Quarterly Prize Draw!

Sar Major Testimonials:

Here are just some of the things our Customer's have said.




"Hello Cathi,

Firstly we would like to thank you for your service that you have shown during the purchase of our Annex for our caravan. When we came to the Caravan and Camping Show we pretty much knew what we wanted. Well we thought we did until we came across Sar Major.

From the moment we saw the product, colors and workmanship we knew straight away Sar Major was who we were going to go with. You actually made it quite easy for us and took any confusion that we may have been having out of the equation.

We have had our annex nearly two months and absolutely love it. The first time we used it was over the Easter break and what a difference it makes. A whole new room to sit back , enjoy and relax in whilst away. We virtually spent most of our time "living" in the annex. And it didn't even get cold at night sitting in there. We placed a small ceramic heater in the annex and it kept the temperature at a very comfortable 23deg.

Once again thank you from us, and we certainly would recommend Sar Major to everyone we come across. To sum it up Great Service, Great Workmanship and Great Value for money.


Chris and Teresa W (and Lauren)
24 May 2011"



"Hi Cathi,

Just a note to say that we are delighted with the annexe.

Put it up at a Caravan Club rally and everyone commented on the wrap-around ends and the use of velcro [what did we do before velcro?].

Could you please pass on our thanks to all concerned.

Phil S
7 May 2011"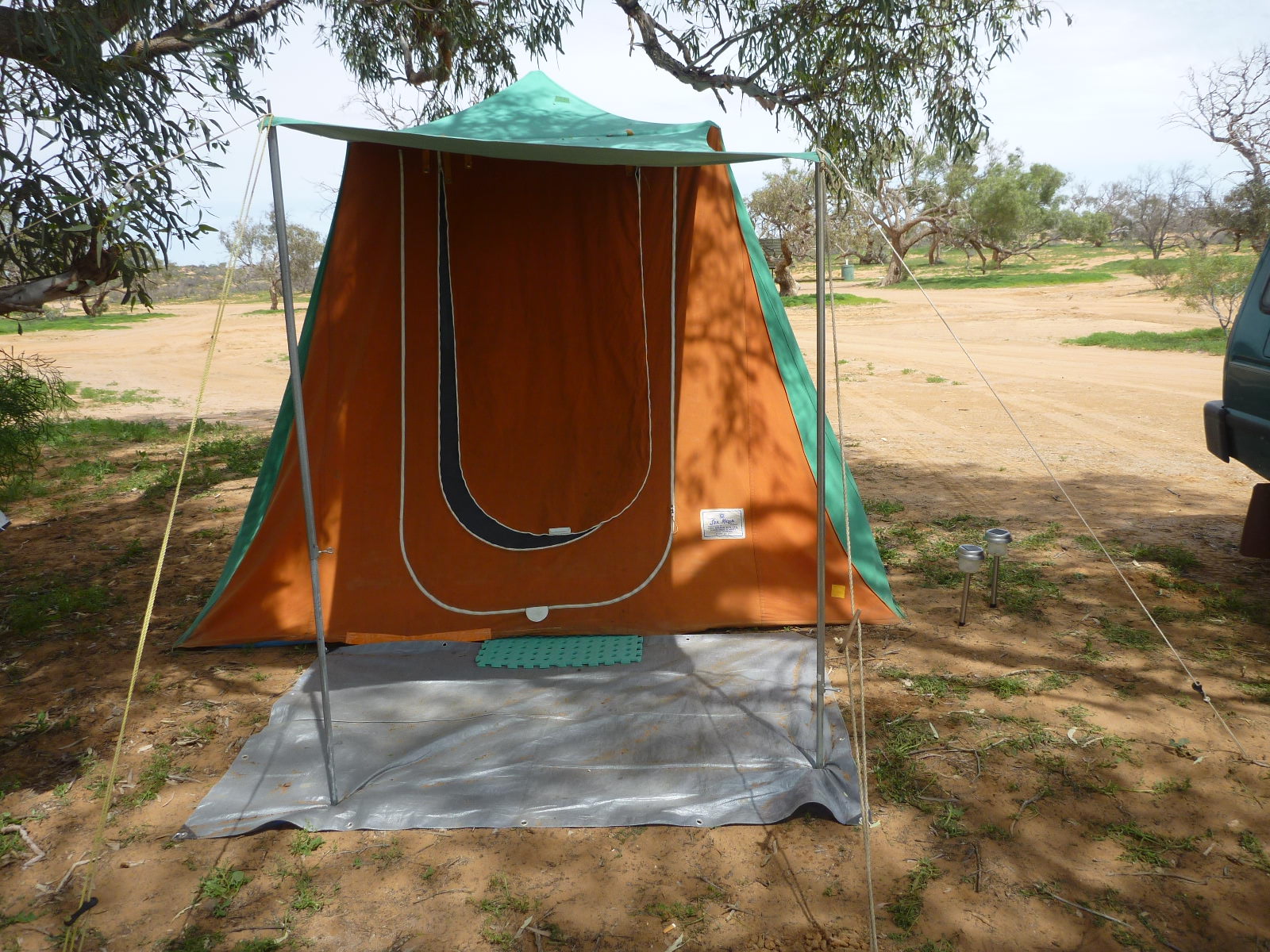 "Greetings,

I thought I would send a couple of photos of our tent, which we purchased in January 1979 from you at the same location, after we had just rented one to go across to WA.

We recently used our tent when we travelled through Arkaroola, Marree, Coward Springs, Lake Eyre and Cooper Creek.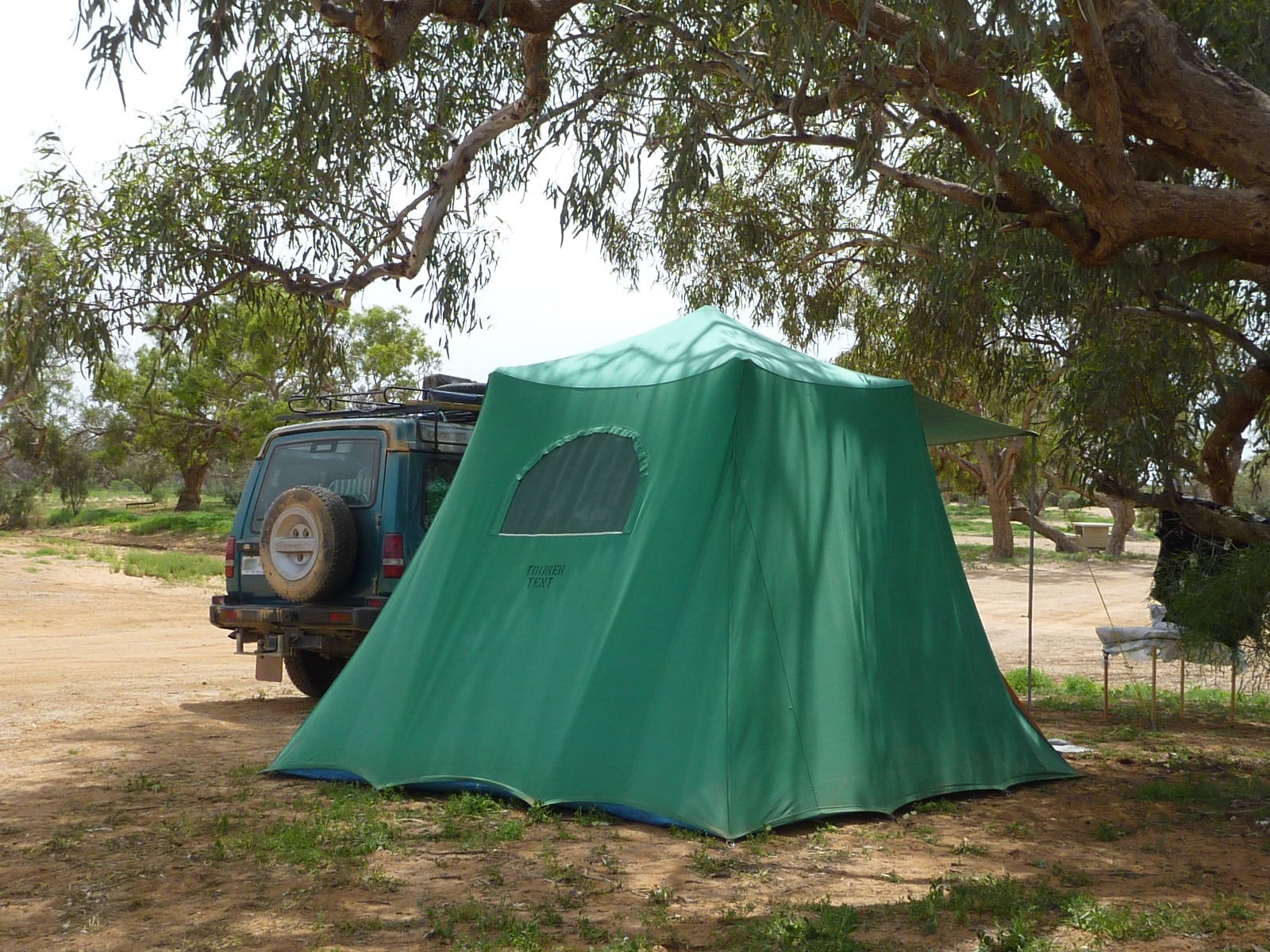 Amazing country and incredible blooms in 'Arid Lands!'

Apart from a couple of minor repairs over the years, our tent has served us well. It is quick to erect and dismantle and provides the two of us with room and great head-height.

Mind you, although we don't do much camping these
days, we have looked admiringly at camper trailers…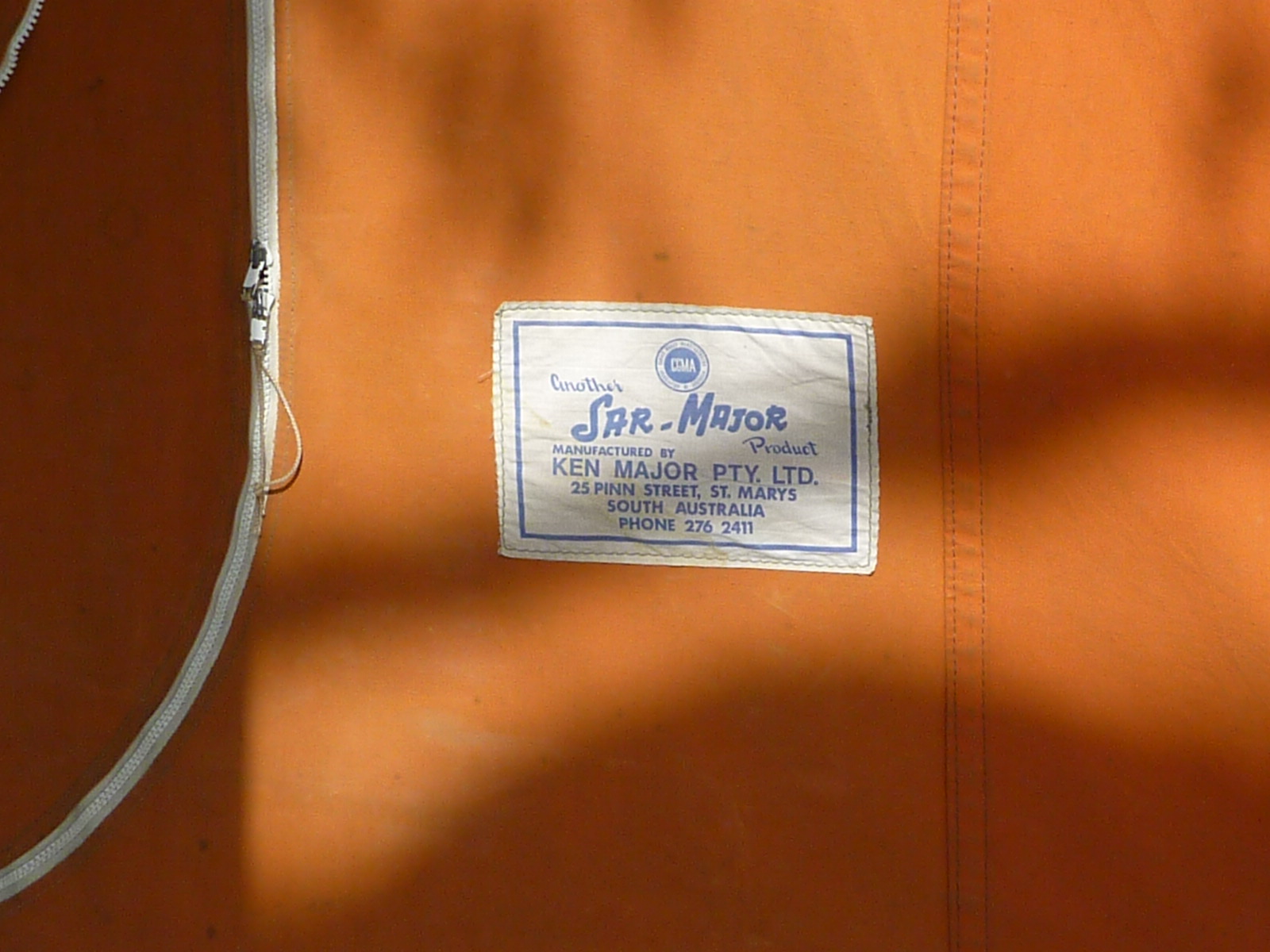 Regards,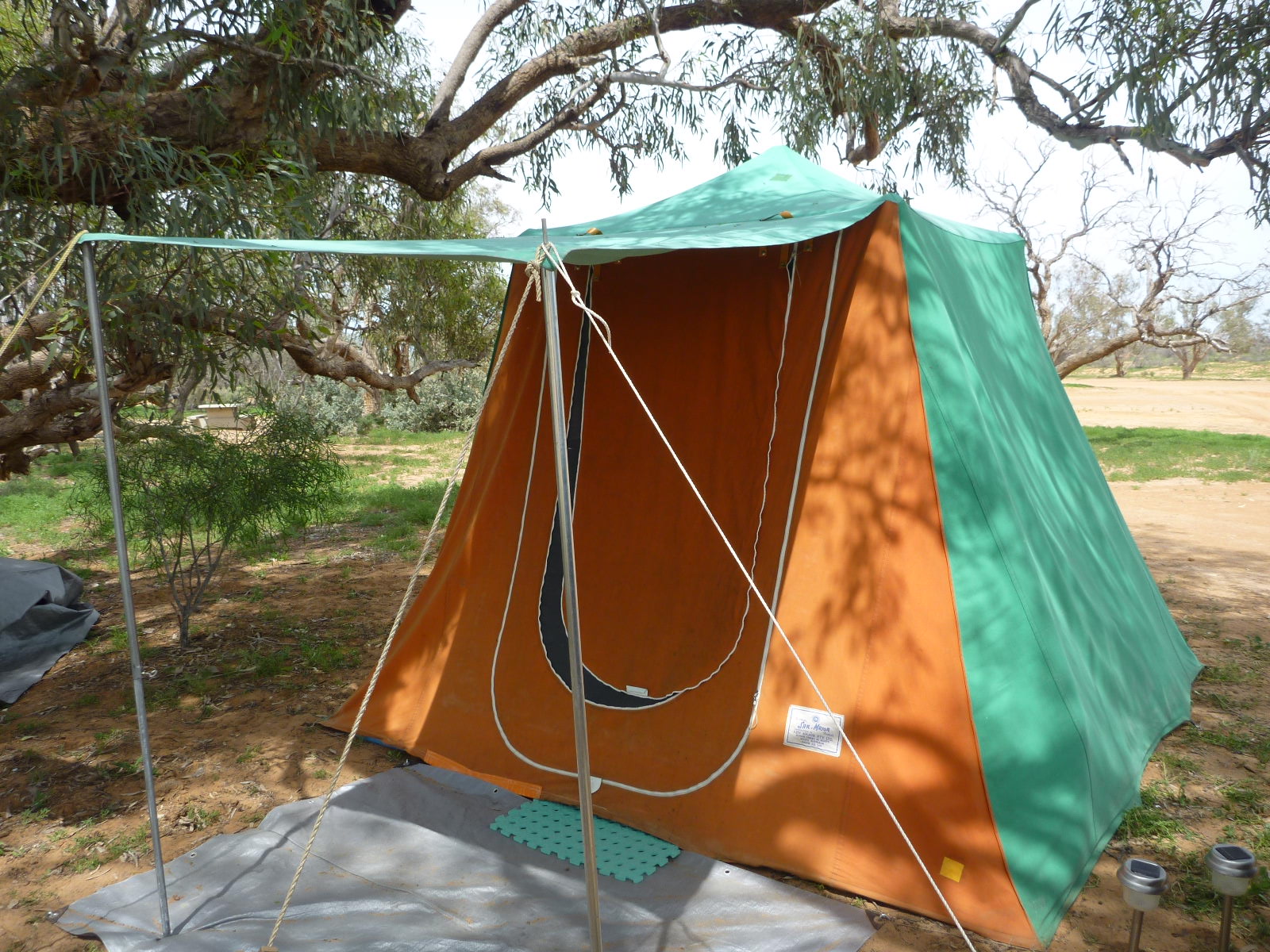 Geoff S
21 October 2010"




Sar Major On The Web:

Nothing makes our day more than finding some great feedback or comments about Sar Major on another website. Here are some that we have found this year.

Sar Major Annexes and Roll Out Awning Walls: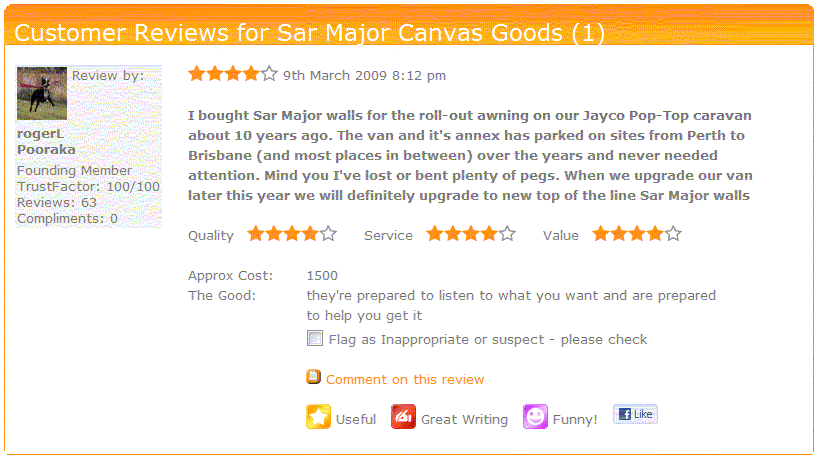 Posted on WowMow.com.au
Sar Major Swags discussion threads at:

exploroz.com – http://www.exploroz.com/Forum/Topic/37914/Sar_Major_Swags.aspx
patrol4x4.com (look for the posts by Crimmo and gqmad – http://www.patrol4x4.com/forum/general-discussion-18/swags-30387/
Sar Major Camper Trailers as discussed at:

4wdaction.com – http://www.4wdaction.com/forum/viewtopic.php?f=132&t=78623 and http://www.4wdaction.com/forum/viewtopic.php?p=988303#p988303