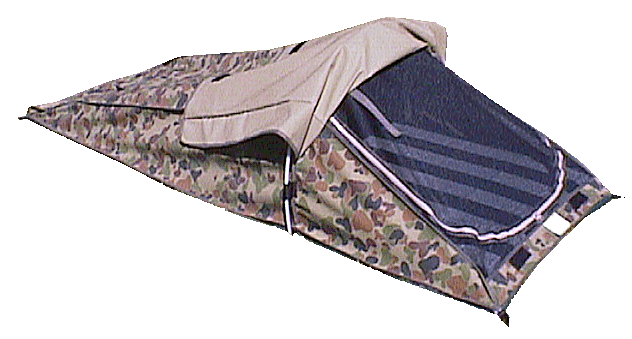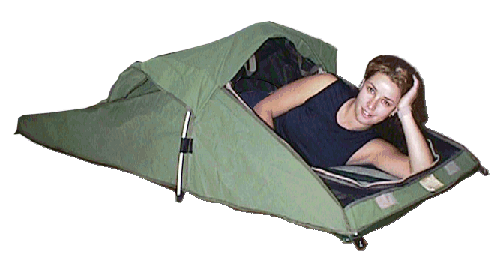 The Sar Major Bivvy Swag is a versatile swag that offers extra length, which is ideal for storage.
The Bivvy Swag can be zipped up with an attached top cover, making it completely watertight. The position of the hoop makes this a free standing swag.
The Bivvy Swag is available in two styles – Camo and Standard.

NOW AVAILABLE ONLINE!!!
Visit our new online store for pricing and to purchase your Bivvy Swag today. Delivery Available Australia Wide.



Sar Major Bivvy Swags



Standard Features*
Mattress Size:

2040 x 760 x 50 mm

Mattress Type:

Cotton Cover
Medium Density Foam

Weight:

7 kg

Material:
15oz proofed cotton
PVC or Canvas base
*All measurements, weights and components are approximate only and may vary. Features and availability are subject to alteration without notice.