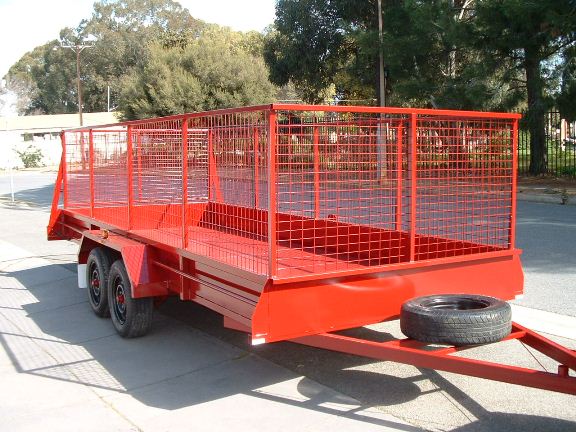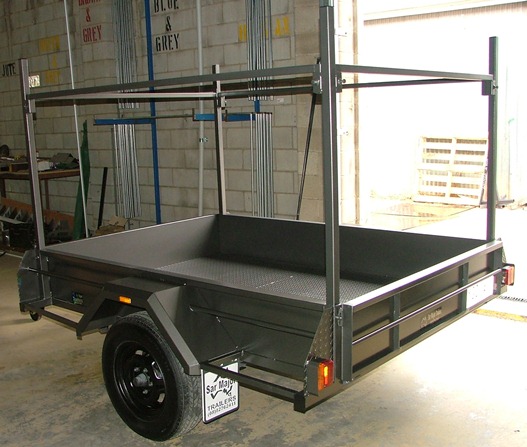 Designed to suit our Heavy Duty Trailers, we manufacture a range of cages, H bars and racks out of galvanised tubing and galvanised mesh. These drop straight into our Heavy Duty's corner supports. They can be attached and removed in seconds.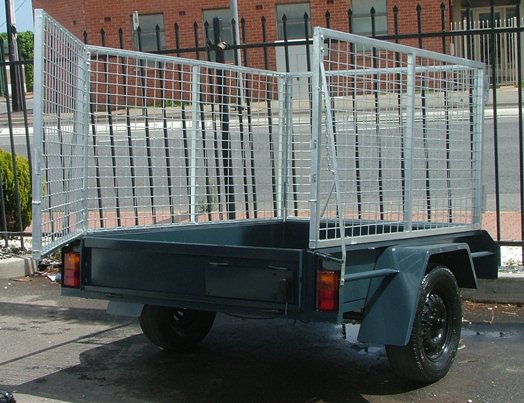 We also manufacture canvas canopies and frames. Our base model is the Standard Canopy (pictured) and we can custom make canopies to suit individual needs.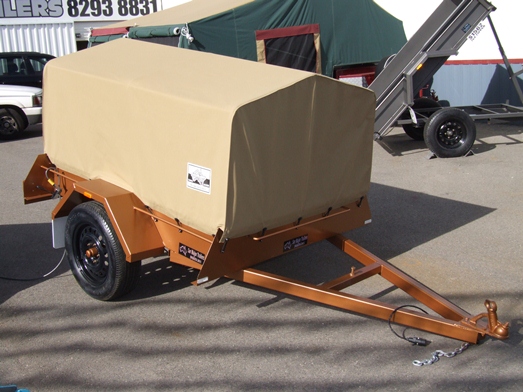 So that we can give you the best product at the best price, Sar Major Trailers have a wide range of pricing and package options to suit your needs.

*All measurements, weights and components are approximate only and may vary. Features and availability are subject to alteration without notice.